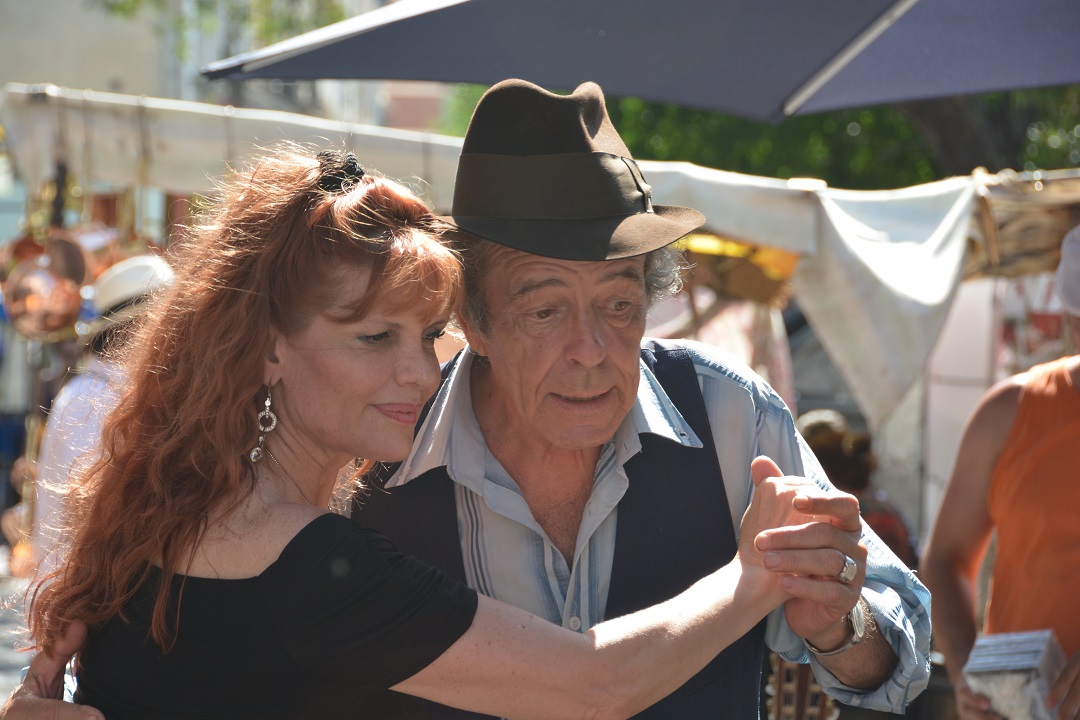 One night, I was sitting on a restaurant porch in Mendoza with a doctor lady who I befriended on a flight from Santiago to Mendoza. The biggest mistake anyone can make whilst travelling is compare countries or people. But it is human nature to do so. So no surprise, we find ourselves discussing the very common issues we both faced in our countries: women forced to pregnancy by husbands and no proper birth control; religious institutions having a say on women's own bodies; lack of education for girls and lack of opportunities for women; wars started by men, designed by men, fought by men; poverty rampant in our suburbia and small villages barring any breakthrough. She talks about how she sees same problems in few generations in the government clinic she works in and how she wants to help and change things. I talk about what I do and want to do to make change. Her family came from Lebanon few generations back, and we exchange Middle Eastern food recipes. We start driving and on the sidewalks there are hundreds of young men walking with similar colored uniforms. They are going to a summer tournament game to support their local Mendoza football team. They look happy and chanting songs with flags on their hands. It is very very hot although sun is about to set. Yet the walking squad seems determined. They probably will scream away their angst, frustrations and cheer for their happiness through the football game tonight.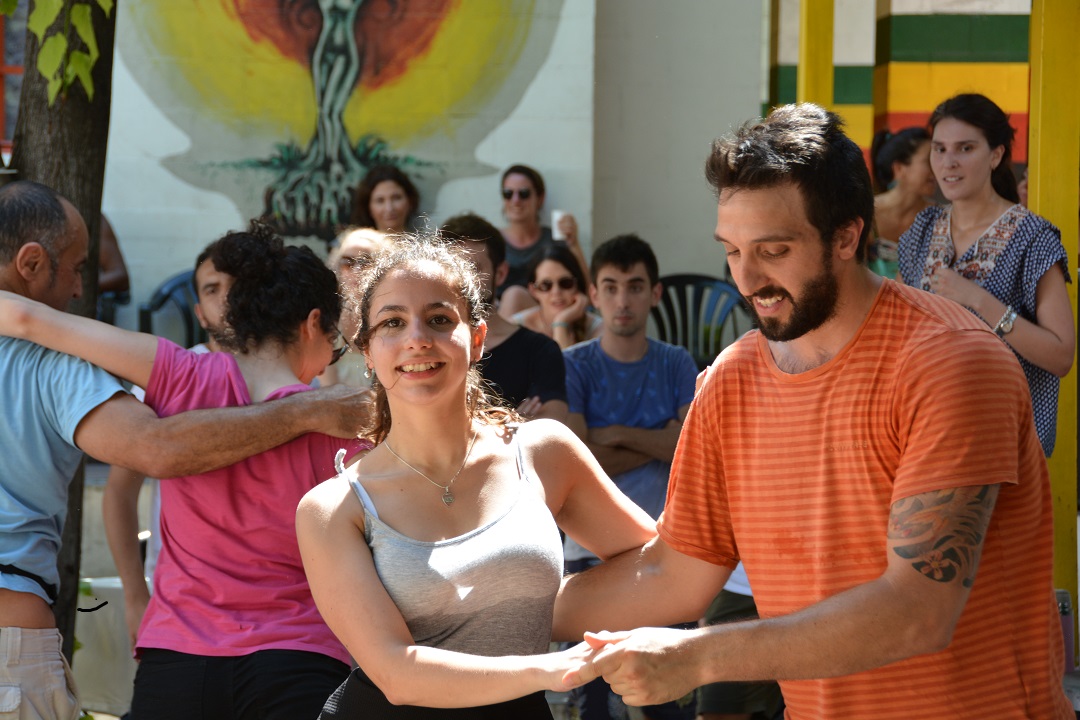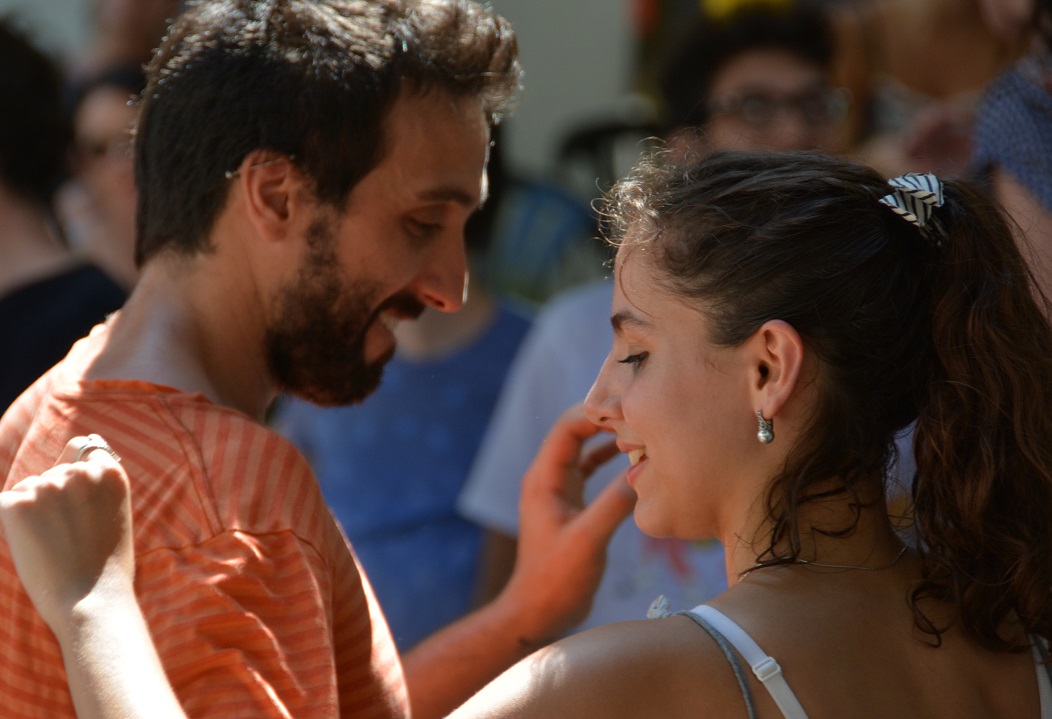 Then she takes me to a milonga, a type of a tango party. This milonga is taking place at a park in Mendoza. Someone brings few speakers and a music system just voluntarily and folks gather around to dance with whomever is there. She takes out her tango shoes from her bag, beautifully designed in Buenos Aries, and starts to dance with an old gentleman who asks her to the dance. I am so blown away how natural and spontaneous this dancing ceremony is. But apparently it is not! There are so many rules. As an example, if someone asks you to dance two times, it is possible that he is interested in you! It is so graceful and amazingly powerful that I don't dare accept an invite to dance, rather observe. When my friend and her husband come to San Francisco, I will not be able to take them to dance in a park I am afraid; then again everything would be possible in Cesme! I promise her to start taking tango lessons and promise myself to bring the entire friend crew to Mendoza to visit the spectacular Bodegas if not to share the problems of the world…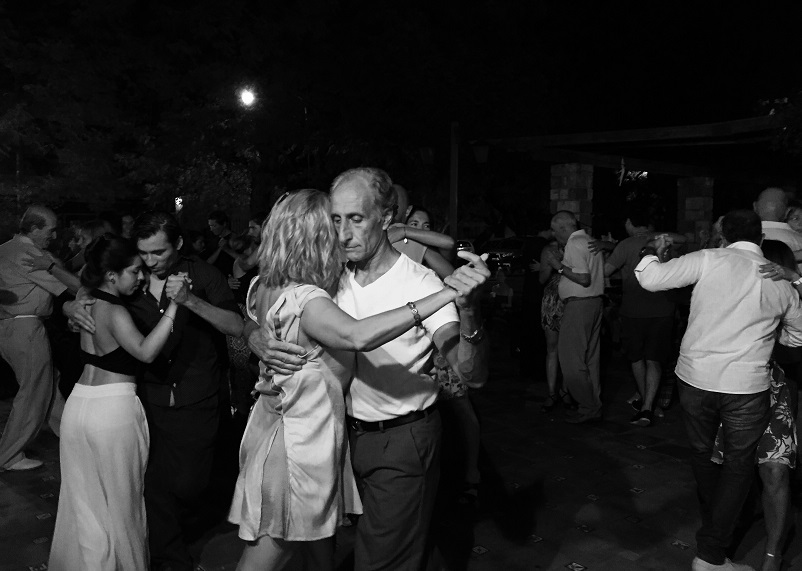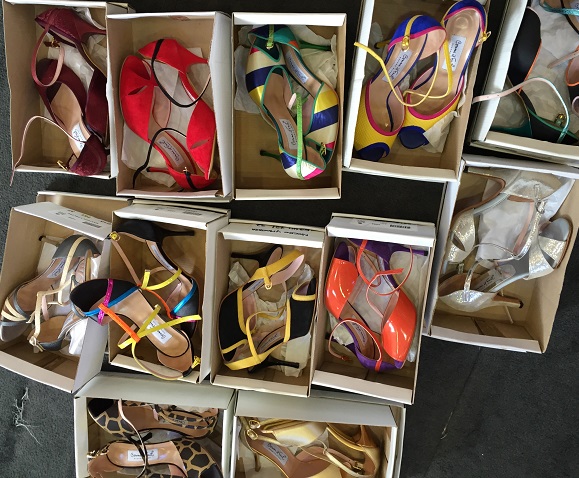 And as soon as I get to Buenos Aries, I go to the famous tango shoe store and buy two pairs! I will dream that I will start tango lessons. Or worst case walk comfortably in them!